Patriarchal seminary Makarios III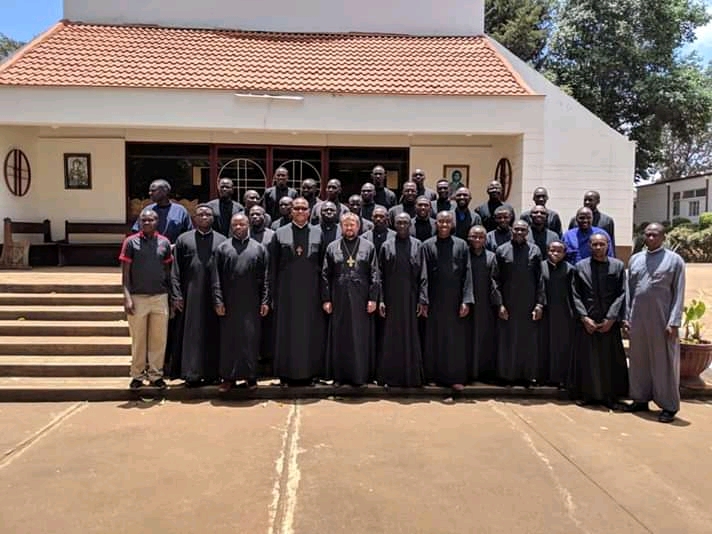 Orthodox Teachers College of Africa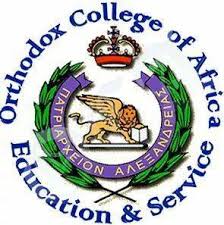 The Orthodox Teachers College of Africa is a project of the St. Clement of Alexandria Philanthropic Education Center of the church of Alexandria. The Center is based in Kenya, in Africa, on the grounds of the headquarters of the Orthodox Archbishopric of Kenya. The Orthodox Teachers College of Africa opened its doors to its first class of students in January 2003. The College is the first of its kind in Orthodox Africa. A tertiary, that is a post-secondary education, teacher training institution, it is recognized and registered with the Ministry of Education, Science and Technology of Kenya and offers young East Africans the opportunity to study in a tertiary institution of higher learning.
The College provides an affordable official teacher training program in the area of pre-service, early, and middle childhood education that most students would not have been enable to do to become teachers had it not been for the existence of the College.
Programs
The College currently offers two programs:
A Diploma in Education in Early and Middle Childhood (a two year full-time program).
A Certificate in Education in Early and Middle Childhood (a three semester full time program).
The College faculty itself prepared the curricula for both programs which became the official state curricula in Kenya for all teacher training colleges offering similar pre-service early/middle childhood education programs. 
Christian education
The College students also attend classes in Orthodox Christian Education. During school days all students are expected to attend church services at the Church of St. Mark the Evangelist, a new church that is situated in the middle of the College campus.  
Faculty
The Faculty is composed of international university graduates in the field of education, including holders of doctoral degrees. The Rector/Principal of the College is His Eminence Metropolitan Makarios, who holds a doctorate from the University of Oxford and post-doctoral qualifications from the University of Louvain. The senior lecturers include in the area of child linguistics Archimadrite Johannes Eko, who is an experienced missionary of the Finnish Orthodox church and an expert in the area of language instruction. In addition, several Kenyan university graduates who are specialists in early childhood education are members of the faculty.